Volunteer to help your food-insecure neighbors in Santa Cruz County
Every shift is important
Every volunteer makes a difference.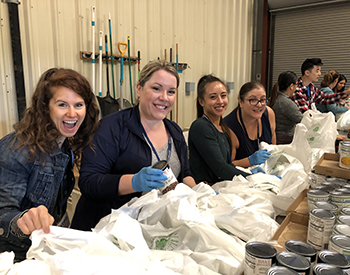 Come to our warehouse to volunteer! We need volunteers to help us sort and pack 5,000 bags and boxes of fresh produce and dry goods to distribute to our partner agencies throughout Santa Cruz County.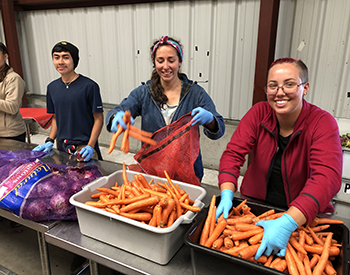 We offer two shifts each Saturday. Early bird or late riser: we have a weekend volunteer opportunity for you! Volunteers will help sort and pack over 16,000 lbs. of fresh produce and dry goods for our community. 
Volunteers are the heartbeat of Second Harvest. Volunteers help us pack and distribute food to neighbors in need throughout the county. By donating a few hours of your time, you'll make it possible for us to provide healthy food to the 65,000 people we serve each month.

For more information, contact

[email protected]